A new academic year has begun, bringing the return of Cheshire College – South & West's celebrated Open Evenings. Cheshire's largest further education College held its first Open Evening of the 2023/2024 academic year last night, to great success; welcoming record numbers of attendees across its three Campuses.
Doors were open to the public at the College's Crewe, Ellesmere Port and Chester Campuses, giving hundreds of secondary school students the opportunity to talk to lecturers, student ambassadors and support staff about life at Cheshire College.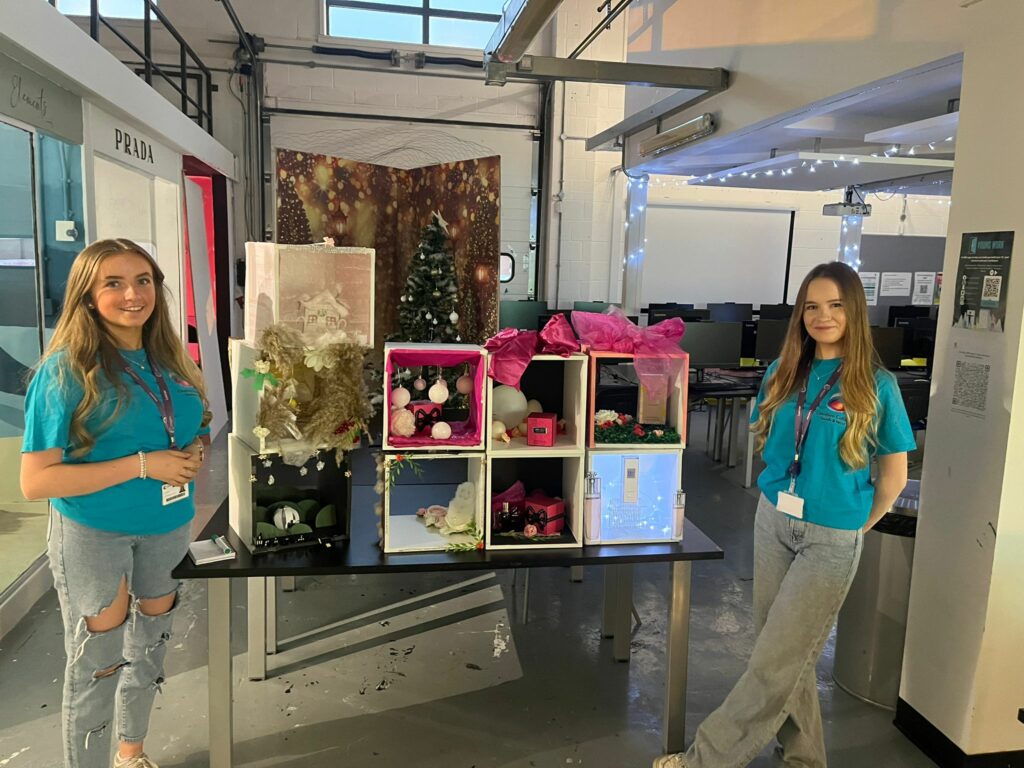 College staff pulled out all the stops for their guests, with live music, food, hair and make-up demonstrations. Following an investment of millions across all Campuses, visitors also enjoyed displays of the cutting-edge equipment available on-site including Crewe Campus' Hospital Ward and Anatomage Tables, Ellesmere Port Campus' bespoke Motor Vehicle, Construction and Engineering Workshop and robotics, and Chester Campus' Media Booths, TV Studios, Gaming Suites, Digital Hub and 3D printers.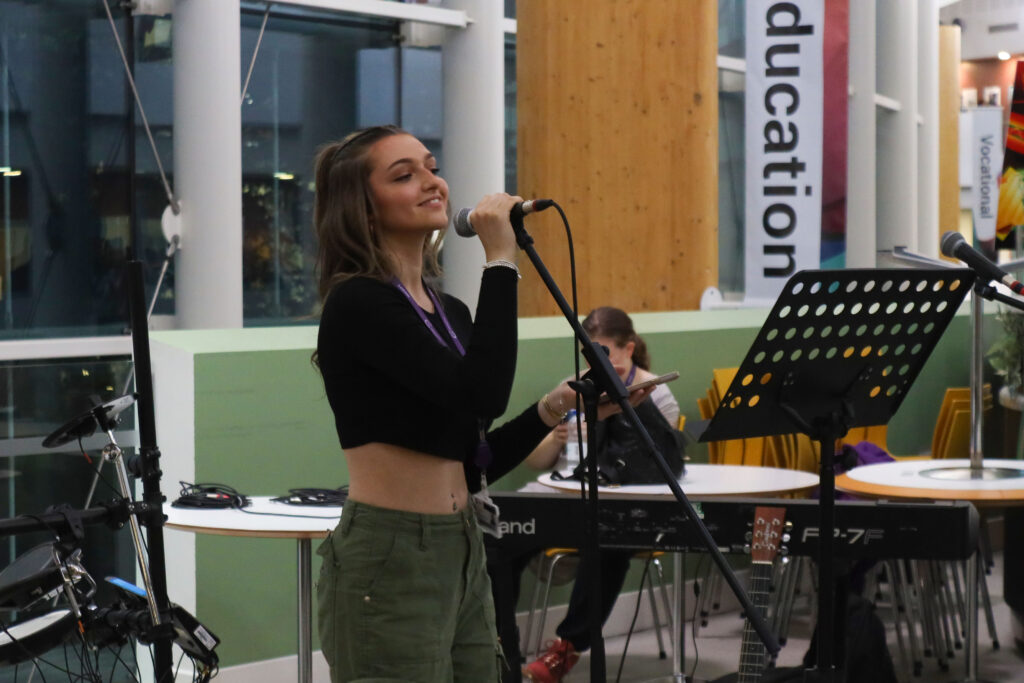 Olivia, who was visiting Crewe Campus and is currently studying towards her GCSEs, said: "It's been a really good evening with lots to see and do. I want to do A Levels when I've finished my GCSEs and I like that there's a lot of choice here. Everyone's been lovely, so I'm going home happy."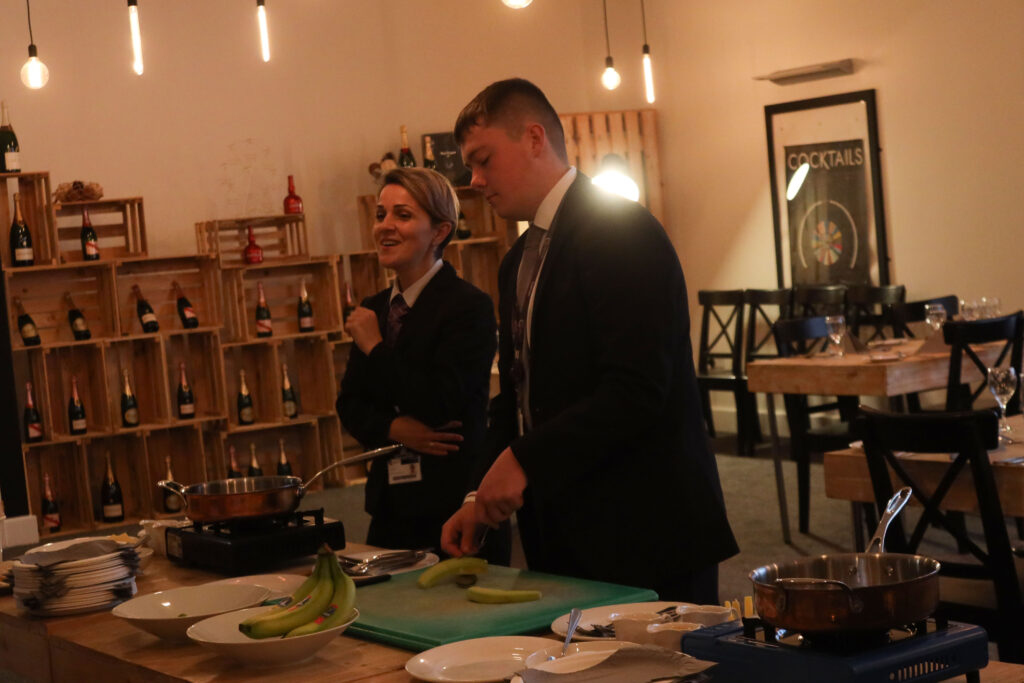 Meanwhile, Mark from Ellesmere Port said that the event was "amazing" and explained: "Everyone is full of energy. I've spoken to several different departments about what I could study at Cheshire College."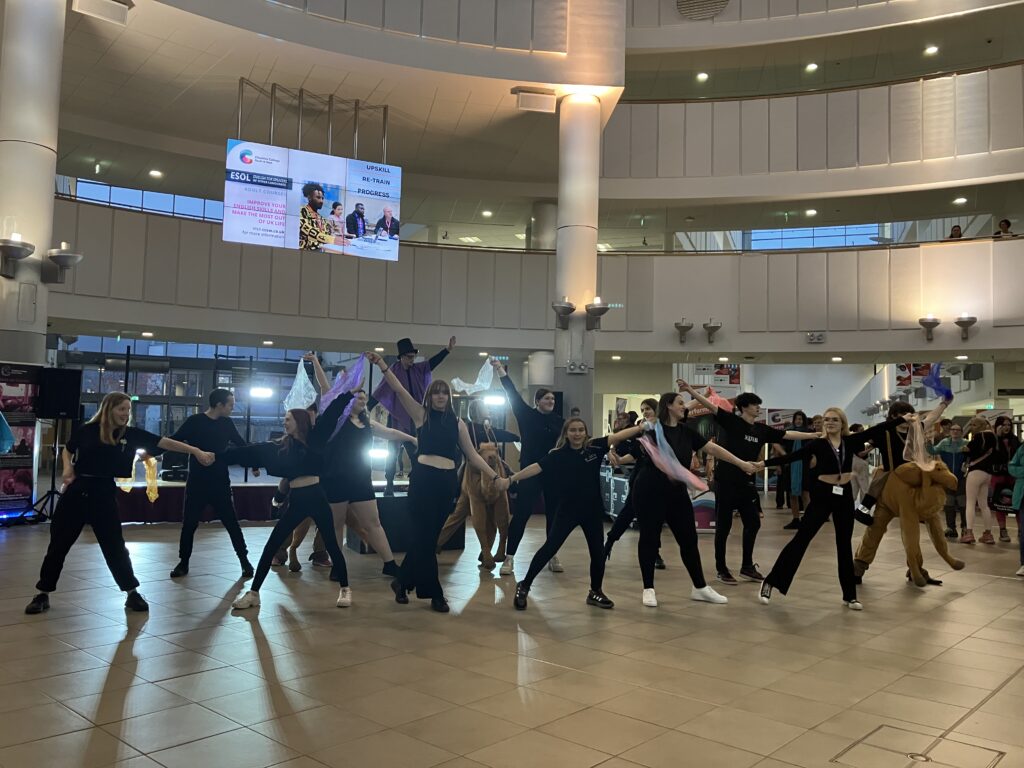 Dhesi, Principal and CEO said: "We are delighted with the turnout for our first Open Evening of the year, and we hope that our guests got a strong sense of our values and offerings as a College."
"Many of our current students decided to study here after attending one of our Open Evenings, so these events are vital for showing prospective students everything we have to offer."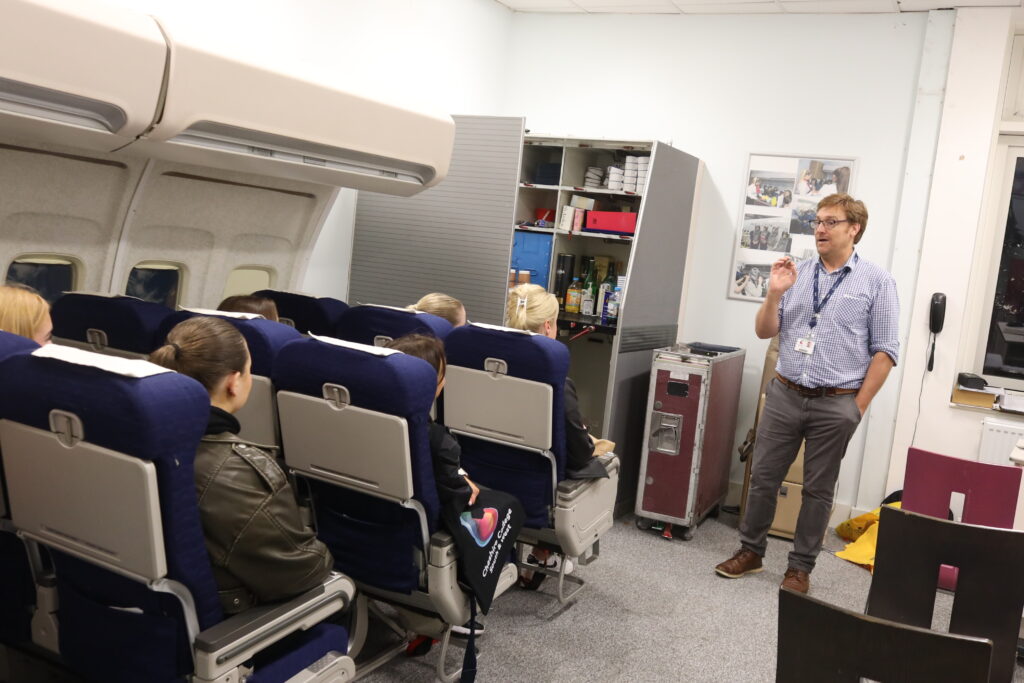 The next Open Evening will take place on Tuesday 14th November from 5:30pm-8:00pm at all Campuses.
Cheshire College are now accepting applications for September 2024 for those interested in studying a diverse range of subjects, designed to provide students with combined skills and knowledge that will fully prepare them for the next exciting stage of their life.
Visit www.ccsw.ac.uk to find out more.