The largest Further Education College in the region, Cheshire College – South & West, are opening their doors across all three Campuses to welcome prospective students who are looking to join the College next year.
The first Open Evening took place on Tuesday 4th October 2022 and provided visitors in Crewe, Ellesmere Port and Chester the opportunity to experience the College's world-class facilities and equipment in person, and meet the tutors, support staff and student ambassadors who are all incredibly passionate about how Cheshire College can prepare students for their future career or further studies.
This event was also quite special in that it marked the first time prospective students and their families could see the brand-new Digital Hub on the Chester Campus, and bespoke Motor Vehicle workshop on the Ellesmere Port Campus.
Whether visiting students and their families are confident in their next move or still figuring out how best they can reach their potential, the Open Evening provided a real insight into life at Cheshire College and the diverse range of skills you can achieve across the 300+ courses available, from Entry Level to Level 7.
Take a look through our gallery below to get a feel of how the first Open Evening went! You can also catch up on all the evening's activities on our social media channels.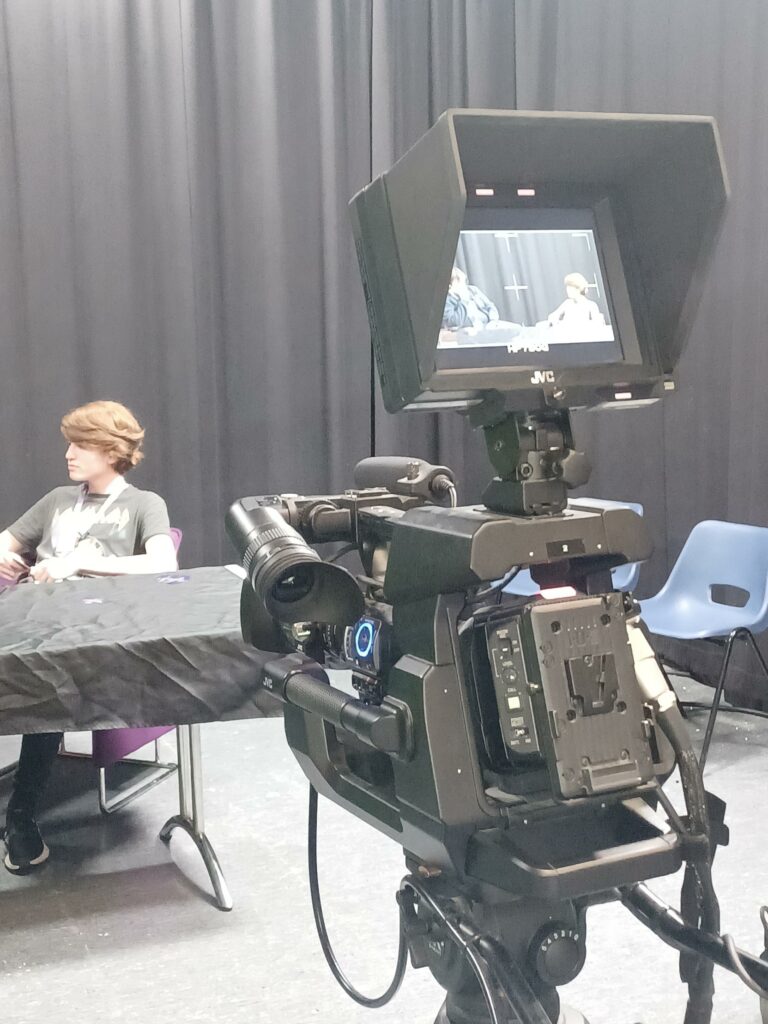 Interested in attending an Open Evening? The College is opening their doors throughout the year and would love to meet those who are interested in life at Cheshire College! Visit our events page to check out the upcoming Open Evening dates.
Cheshire College offers exciting opportunities for 11,000 students and 1,000 Apprentices, providing access to high-quality teaching and learning at state-of-the-art Campuses in Crewe, Ellesmere Port and Chester. This experience provides students with the skills, experience and qualifications that will prepare them for their future careers or higher-level study. Visit www.ccsw.ac.uk/the-college-2/ to discover more.