Cheshire College – South & West was elated after a team of its Hospitality and Catering students won the Spice it Up with Schwartz Prize at the Zest Quest Asia 2023 competition on 17th February.
Level 3 Professional Cookery students Alena Bishdary, Finn Kinsella and James Parker, all from Ellesmere Port, qualified for the finals in January 2023, after an intensely competitive shortlisting process.
Zest Quest Asia has been an established culinary competition for a decade, celebrating the creativity, knowledge, understanding and appreciation of Asian cuisine.
In preparation for the finals, the team created a bespoke Sri Lankan-inspired menu.
The live cook-off took place at the Radison Red London Heathrow during a Gala Awards Dinner. The team's dishes were presented to a board of judges, headed by Steve Munkley, vice president of the Craft Guild of Chefs.
As winners in the Spice it Up with Schwartz category, the team will receive a tour of McCormick's Factory. McCormick's is famed for its spice, mix and sauce manufacturing, and the Cheshire College team will also get sensory experience with McCormick's as part of their prize.
Lecturer Adam Gaunt-Evans said that the team's success was a "testament to their determination, hard work and creativity. Professional cookery competitions are an exercise in focus and precision, and the team did Cheshire College proud! They presented some really incredible dishes to the board of judges, and we couldn't be happier with how things went."
Andrea Huby, Assistant Director of Hair, Beauty and Hospitality commented: "We are absolutely delighted for Alena, Finn, James and Lecturer Adam. They have all worked so hard and it definitely paid dividends at the finals. We get to see our student's talents and skills every day, so it's hugely rewarding to see it recognised by Zest Quest Asia too."
Full Zest Quest Asia Menu
Amuse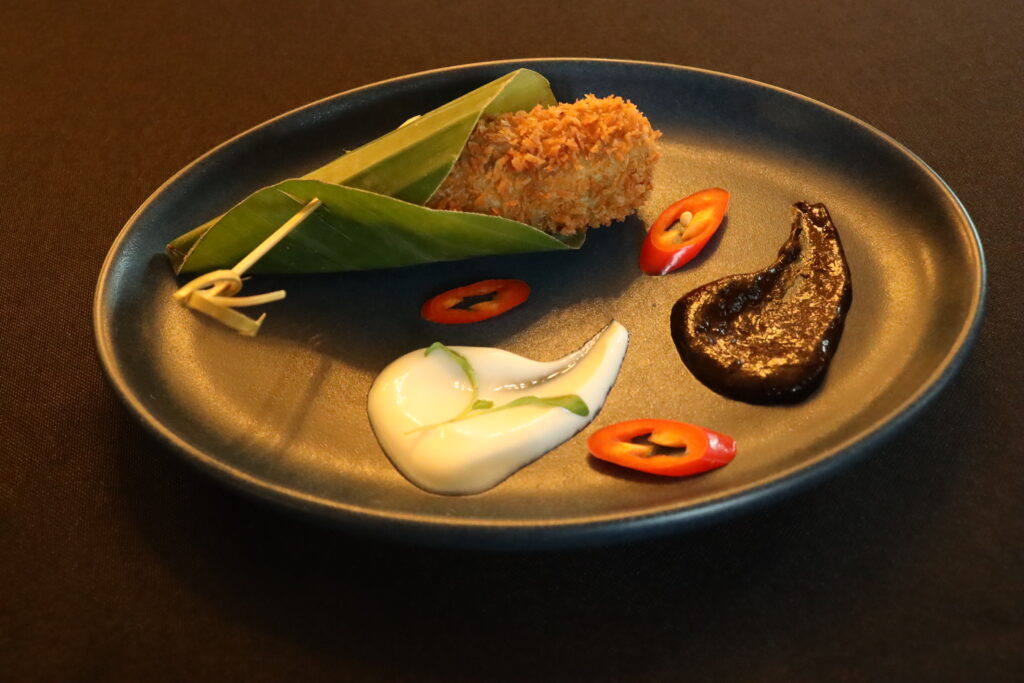 Starter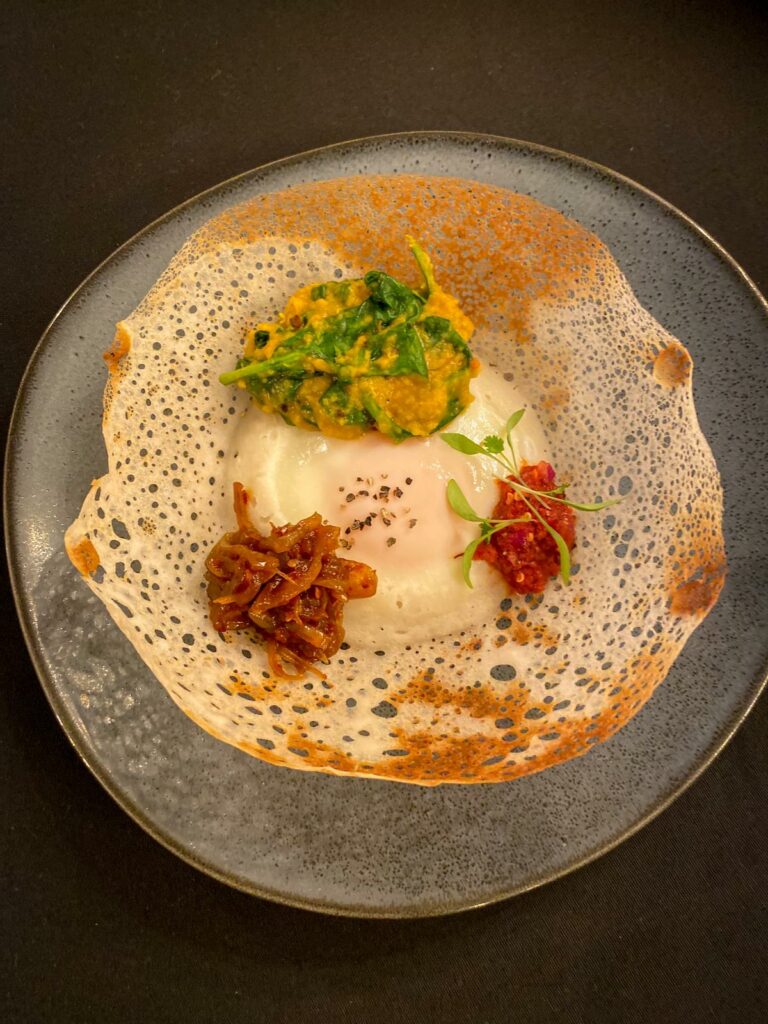 Main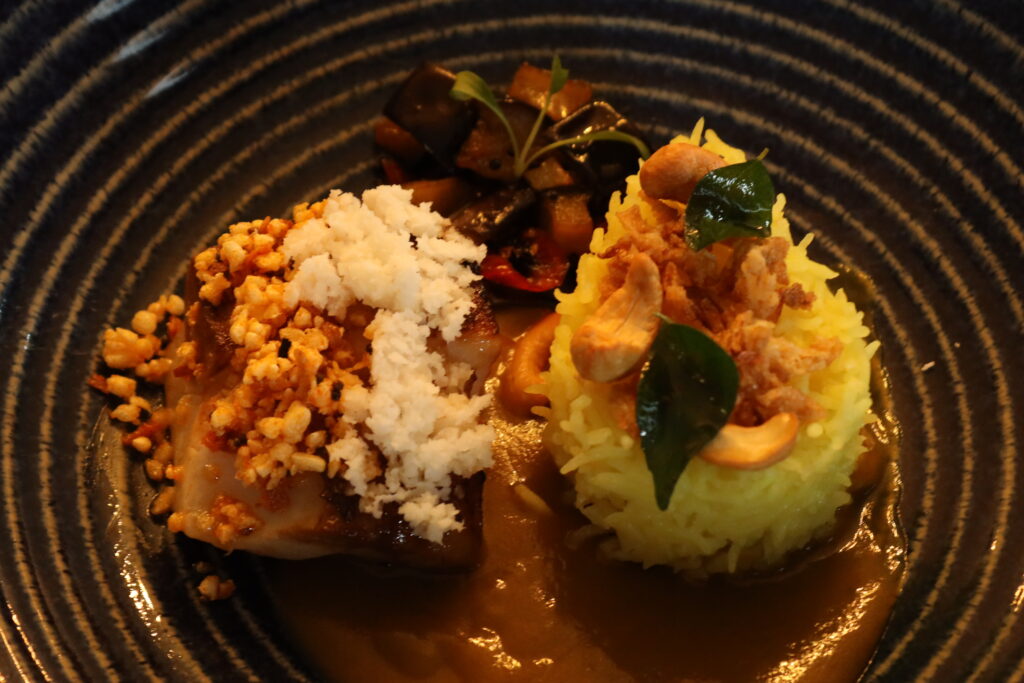 Dessert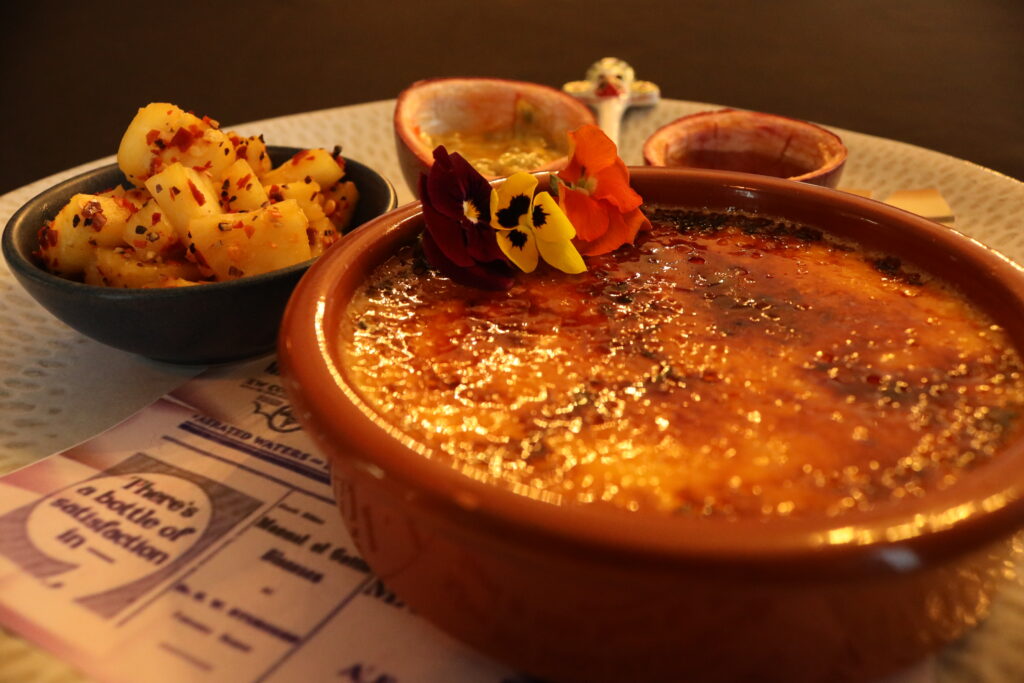 Hospitality students at Cheshire College can refine their skills through their involvement with the award-winning Academy West restaurants, based at the Ellesmere Port and Crewe Campuses.
Cheshire College are now accepting applications for September 2023 for those interested in studying a diverse range of subjects, designed to provide students with combined skills and knowledge that will fully prepare them for the next exciting stage of their life.
Visit www.ccsw.ac.uk to find out more.