Hospitality and Catering students at Cheshire College – South & West took part in an ambitious hotel takeover initiative earlier this month, helping them to gain valuable industry experience.
Students from the College's Crewe and Ellesmere Port Campuses were tasked with independently running the Devonshire Fell, a prestigious 17-bedroom hotel in Burnsall, which is surrounded by scenic views of the Yorkshire Dales National Park.
Over the course of two days, students alternated between cooking and front-of-house duties, including the preparation and serving of meals, helping guests to check-in and check-out, cleaning bedrooms and preparing the hotel's dining area.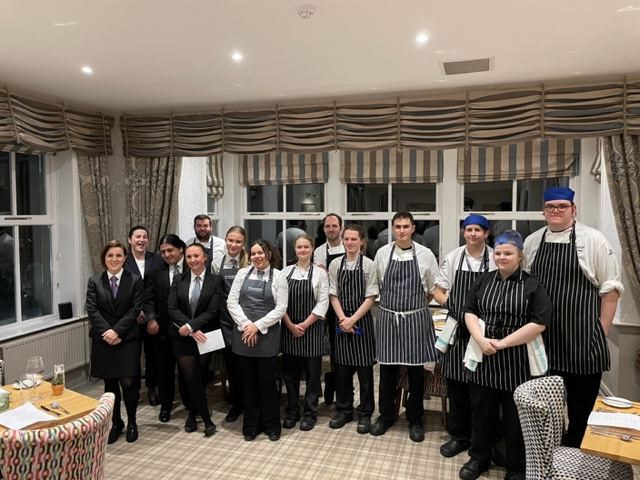 Guests at the Devonshire Fell could enjoy a six-course meal from a set menu created entirely by the College's Professional Cookery students. The hotel's Managing Director Richard Palmer, Head Chef Ollie Edwards, and Manager Nikki Haddow, helped to choose each course whilst attending a live cook-off at Crewe Campus's Academy Restaurant in November 2022. 
The winning savoury dishes included a smoked salmon tartare roll by Nathan Price (Level 2), beef fillet by Olivia James (Level 2), braised celeriac by David Davies (Level 2), and monkfish wrapped in bacon by Finn Kinsella (Level 3).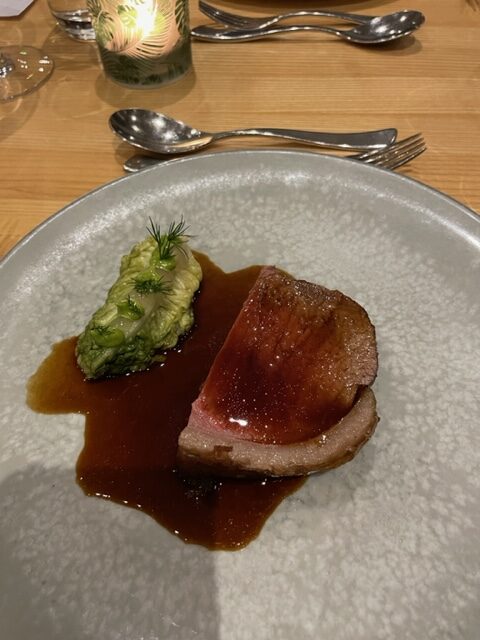 Guests were also treated to various dessert dishes, such as a Dark Chocolate Forest with an apple gel by Amanda Salters (Level 2), rhubarb mousse and sherbet sable, vanilla panna cotta by Freja Dobson (Level 2), and a blackberry chocolate delice dessert by Amy Philips (Level 2).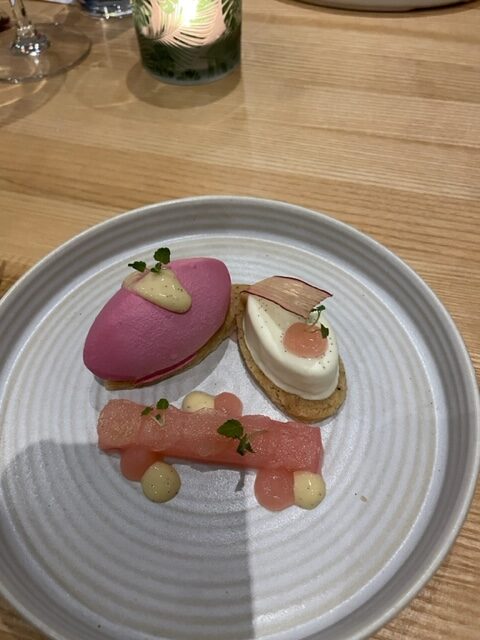 John Holden, Lecturer in Hospitality and Catering at Crewe Campus, said that the positive feedback from the takeover has been overwhelming from guests and hotel staff alike.  
"It's a mammoth feat for the students to run an entire hotel by themselves, but it's all worth it for them to get that live industry experience. I've been working with the Managing Director of the Devonshire Fell for the last 3 or 4 years and he's offered this takeover exclusively to Cheshire College, so our students have benefitted from a really unique opportunity.
It's a fantastic experience for our students – especially for the Level 3s who will be leaving later this year, because they've got the potential to be talent-spotted as well."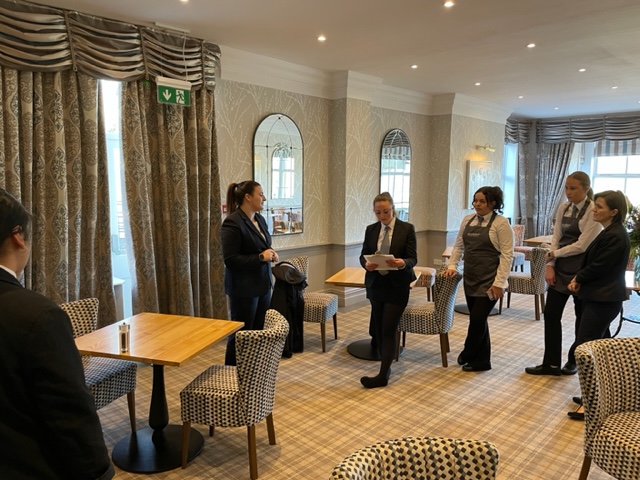 Hospitality students at Cheshire College can refine their skills through their involvement with the award-winning Academy West restaurants, based at the Ellesmere Port and Crewe Campuses.    
Cheshire College are now accepting applications for September 2023 for those interested in studying a diverse range of subjects, designed to provide students with combined skills and knowledge that will fully prepare them for the next exciting stage of their life. 
Visit www.ccsw.ac.uk to find out more.