Cheshire College are celebrating the fifth annual 'Love our Colleges' between the 17th and 21st October 2022.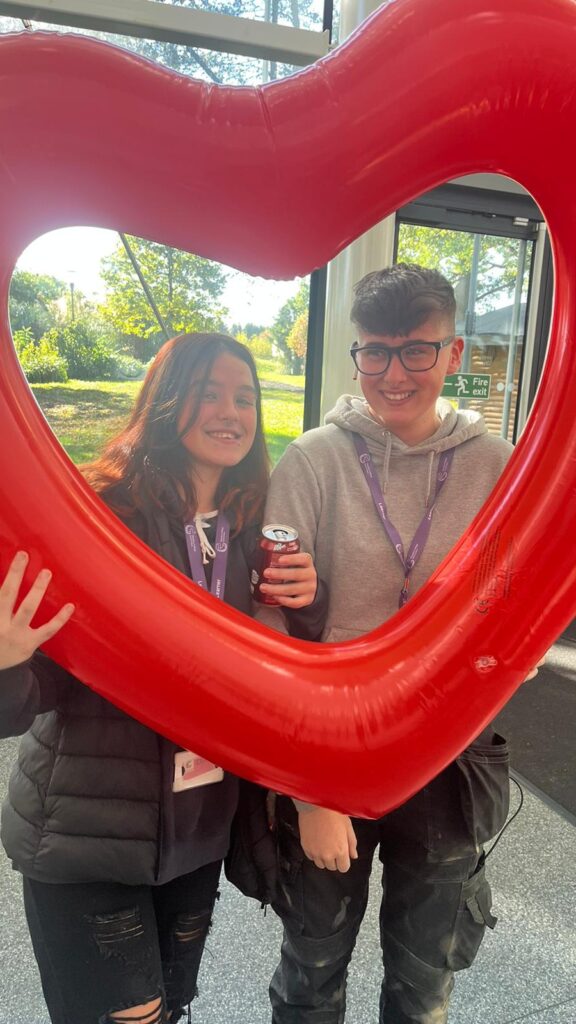 Created and led by the Association of Colleges (AOC), the annual campaign sees Colleges and students from across the country celebrate the College experience and what makes their place of study unique.
The theme for this year's campaign is Staff, Students and Skills. We're looking forward to shining a spotlight on the skills our students are learning thanks to our incredible staff.
Across our Crewe, Ellesmere Port and Chester Campuses, and on our social media channels, Cheshire College will be giving audiences a special insight into the many different sides of the College, including our expert teaching staff and their extensive experience within their respective industries, our individual students and the fantastic skills they're learning on Campus that will help them achieve their goals, and the state-of-the-art facilities that equip students and the wider community with in-demand skillsets and knowledge.
Principal and CEO of Cheshire College, Dhesi OBE, said: "Love our Colleges week is always a highlight of the academic year.
"Further Education Colleges play such an important role in each community as they provide people with new and enhanced skills that prepare them for a successful career. It's fantastic that the AOC champions a celebration like this and help shine a light on the great students, staff, courses and activities that take place across all three of our Campuses."
Keep an eye out for our social media posts celebrating the campaign throughout the week and show your support with the hashtag #LoveOurColleges.