Higher Education Technical Theatre students at Cheshire College were provided with exclusive expert training from the highly established NRG Programme.   
Taking place at Ellesmere Port Campus in the College's purpose-built theatre, the training was delivered to Higher Education students who have hopes to secure full-time employment in theatre or stage production.    
The NRG programme has established itself as a highly valuable initiative and is a networking community for students and apprentices studying relevant lighting design, programming and technical courses. It is a community of like-minded young professionals and is a resource open to anyone serious about pursuing a career in the world of performance lighting and visuals.    
During the training, the Cheshire College students got to learn more about the latest technology from ROBE and how it is being used in the events and theatre industry by designers.  The training involved a fascinating masterclass presentation by leading Lighting Designer, Tim Routledge, and the opportunity to work with and develop skills working with the equipment in practice.   
The training was particularly special for the College as Theatre Technician alumni William Blackie, now part of ROBE UK's Technical Sales Support team, was among the instructors providing the training on Campus.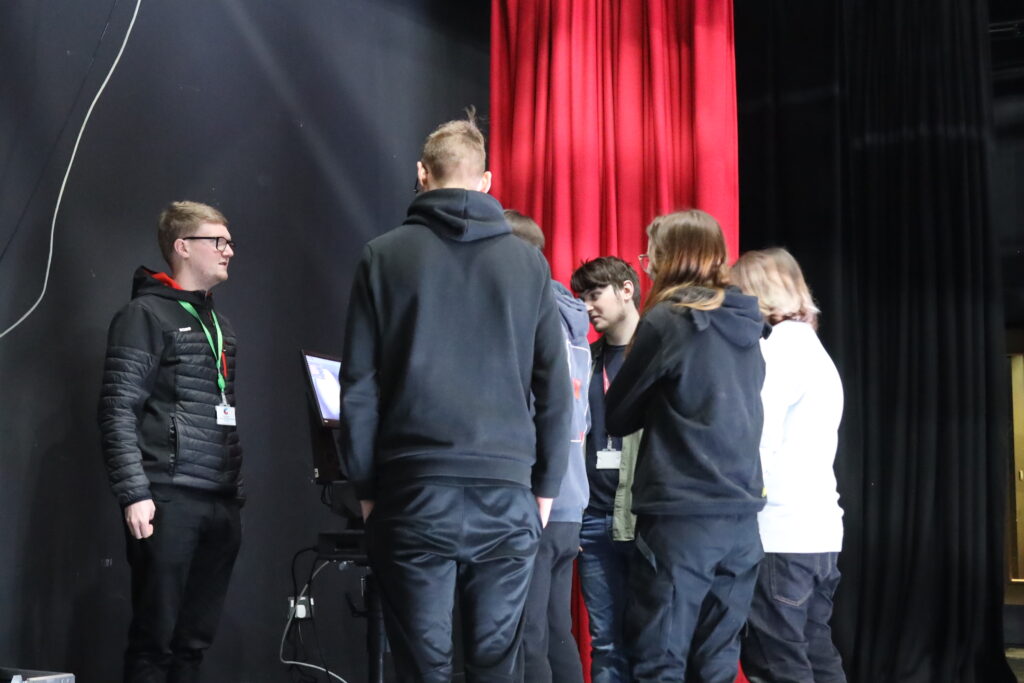 Megan Parry, a Level 3 BTEC Lighting student, was delighted to receive the training and said: "I was very excited to learn more about the RoboSpot and how it works. I learned a lot during the training and gained some valuable knowledge about lighting!"    
Jane Monk, NRG Manager at ROBE UK, commented: "We encourage all students who are serious about a career in lighting to join NRG, we offer a diverse programme of unique events and placements – and it's free!"   
Head of Theatre Operations, Angie Berwick, added: "This was a fantastic experience for our students.  The chance to explore new technology and have access to ROBE's team of experts and a professional Lighting Designer to deliver the training was inspirational and the opportunities this provides for students who are part of the NRG programme is astounding, the network they are part of now and the skills they have provides wider employability options for the future."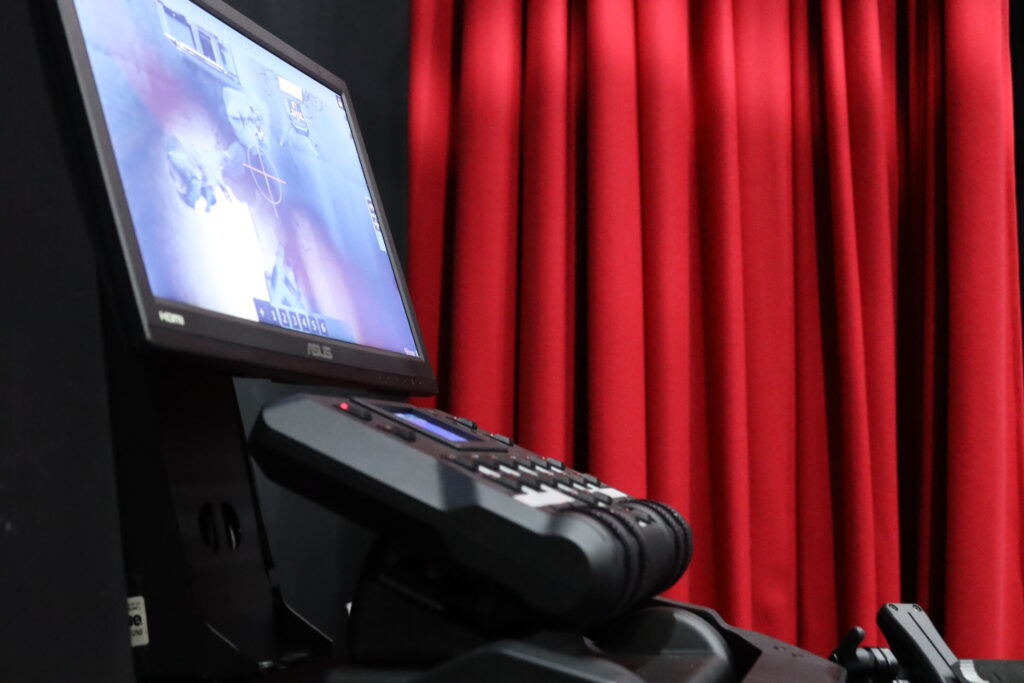 There's a high demand for skilled workers, creating an enormous opportunity for people to gain employment within this industry and receive a diverse range of training and experiences.   
Cheshire College's Technical Theatre courses, ranging from Level 3 up to Level 5, provide students with the practical experience they need to become fully qualified and skilled employees. 
Cheshire College are now accepting applications for September 2023.
Visit www.ccsw.ac.uk to find out more.