Cheshire College – South and West welcomed hundreds of visitors to its three Campuses in Crewe, Ellesmere Port and Chester for Open Evening.
Prospective students could speak to staff, student ambassadors and engage in a host of exciting activities. Various events at the Campuses included live music, cooking demonstrations and purchasable baked goods, art exhibitions, make-up applications and more.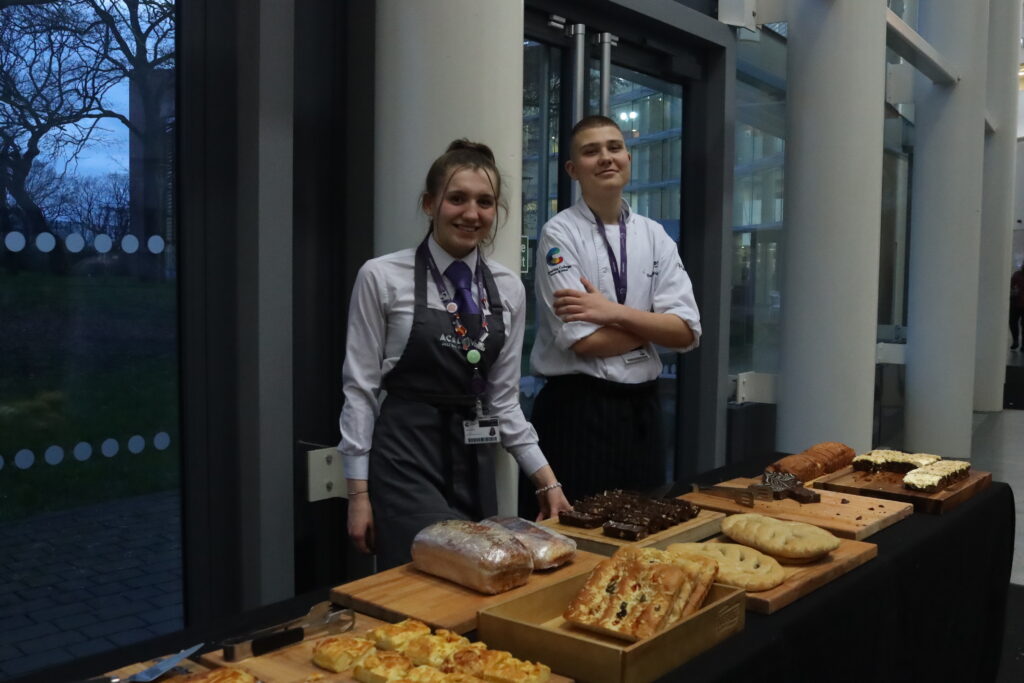 Cheshire College offers a range of courses from Entry Level to Level 7 and this was reflected in the diversity of the night's visitors; guests of varying ages, interests and ambitions were all in attendance.
Cheshire College provides students with the skills, experience and qualifications that will prepare them for their future career or higher-level study. The College is committed creating confident, skilled individuals who will make valuable contributions to businesses and the economy.   
Dhesi, Principal and CEO said: "There is a strong correlation between students who attended a Cheshire College Open Evening and those who decided to study with us. We are committed to providing a unique, friendly and informative experience to our guests."
Cheshire College will host its final Open Evening of the academic year on 20th April 2023.
Cheshire College are now accepting applications for September 2023 for those interested in studying a diverse range of subjects, designed to provide students with combined skills and knowledge that will fully prepare them for the next exciting stage of their life.
Visit www.ccsw.ac.uk to find out more.