It was a fantastic day for Cheshire College's Hair and Beauty students at the Association of Hairdressers and Therapists (AHT) regional competitions in Blackpool.
Students from Crewe and Ellesmere Port Campuses travelled to the popular seaside town on 28th February, competing from inside the Norbeck Castle Hotel.
Cheshire College took home five awards in total, in categories ranging from Fantasy Hair to Ladies Evening Style. Freya Cracknell, winner of the Body Art award said that receiving the recognition was a pleasant surprise: "I was very shocked. It took me a few seconds to realise they had called my table number but when I did finally realise, I was so happy. I just kept thanking the judges and when I went back to my tutors I couldn't stop smiling and laughing and crying all at the same time."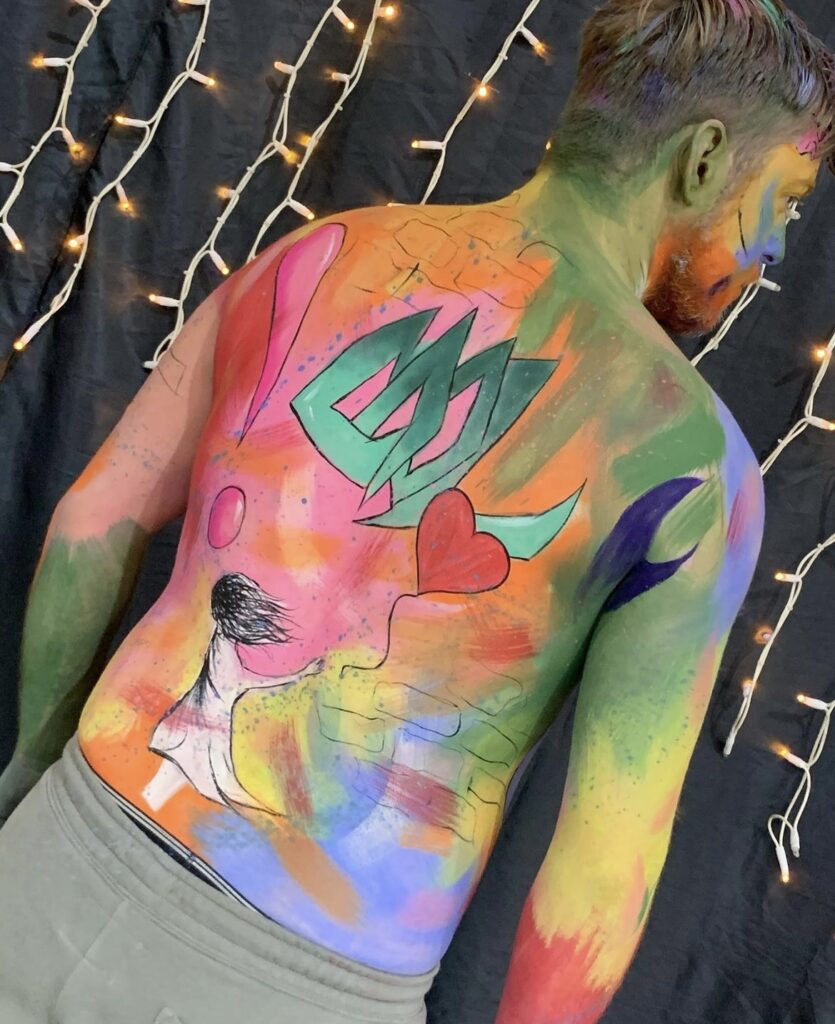 The winners have unanimously voiced their gratitude to their tutors in helping them to achieve their successes. Michael Wright, winner of the Ladies Cut, Restyle and Blow Dry Award said that tutor Karen Bennison is: "Amazing. She has helped me through everything, telling me what to improve and what I did well. She is a proper star."
Fantasy Hair winner Alex Kovac said of tutor Anne Pickering: "I've been able to take part in amazing competitions thanks to Anne and I believe that me and my tutor will go far and achieve the best in May." Natasha Boothman, winner of the Nail Mood Board award, said that Andrea Rimmer had offered her "immense support," elaborating: "I faced many walls whilst creating my mood board and Andrea helped me to knock them down and work through any issues I had. I am beyond lucky to have her support whilst on this journey."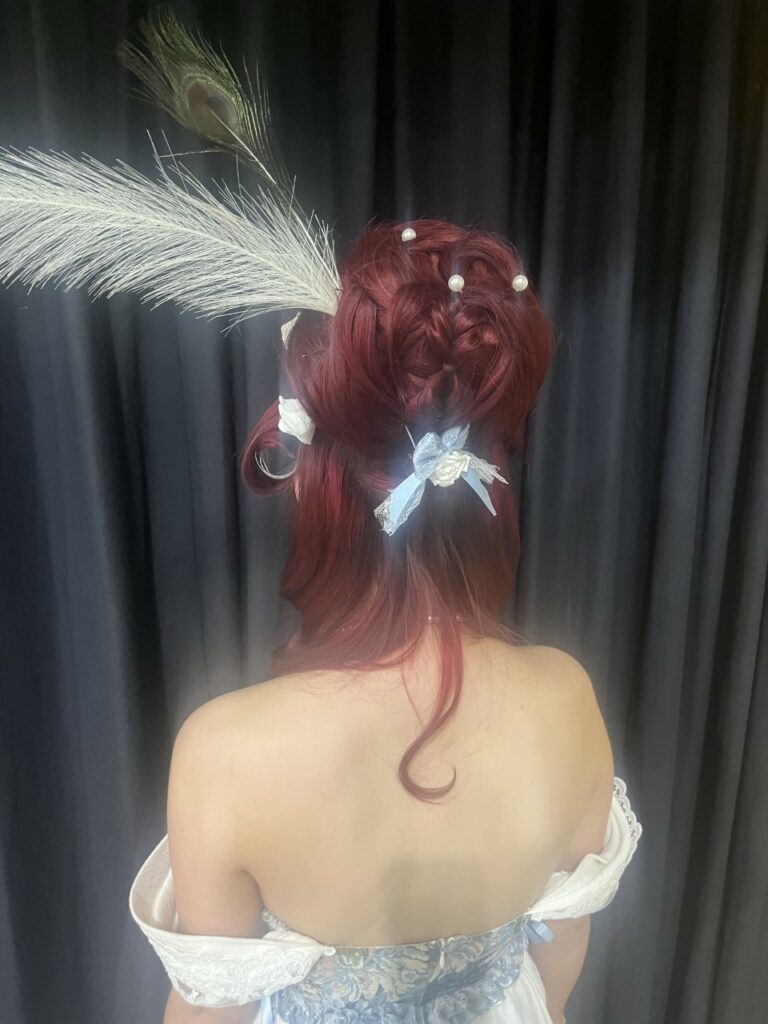 Anne Pickering, Lecturer in Hairdressing, said: "We are so proud of everyone that entered. Learning doesn't just occur in the classroom, and it was lovely to see the smiling faces and students supporting each other throughout the day."
All the winners have now qualified for the national finals, which will be held in Blackpool on 10th May.
Hair and Beauty students at Cheshire College have access to cutting-edge facilities which enable them to develop their skills to the highest levels by providing real service to real customers.
Cheshire College are now accepting applications for September 2023 for those interested in studying a diverse range of subjects, designed to provide students with combined skills and knowledge that will fully prepare them for the next exciting stage of their life.
Winners
Rhian Barlow (Level 3 Women's Hairdressing) – Winner of the Ladies Evening Style Award
Natasha Boothman (Level 3 Nail Services) – Winner of the Nail Mood Board Award
Freya Cracknell (Level 3 Beauty Therapy) – Winner of the Body Art Award
Alex Kovac (Level 3 Women's Hairdressing) – Winner of the Fantasy Hair Award
Michael Wright (Level 3 Women's Hairdressing) – Winner of the Ladies Cut, Restyle and Blow Dry Award
Visit www.ccsw.ac.uk to find out more.